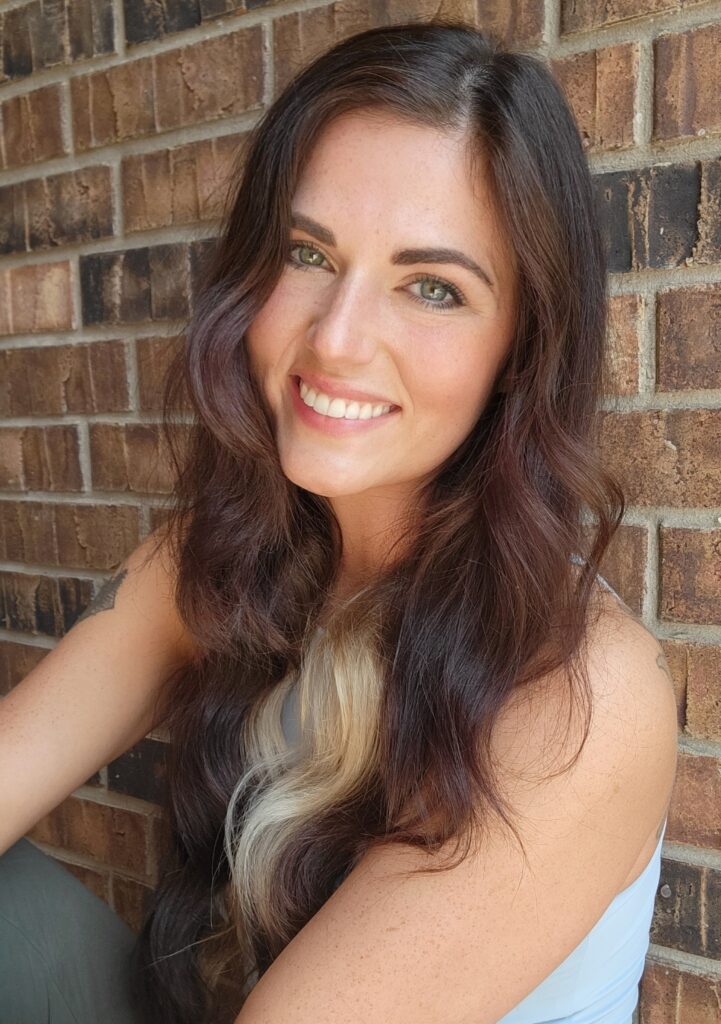 Lauryn was born in Oklahoma City, Oklahoma in 1990. She graduated from high school in 2009. In 2010, she earned her certification as a nursing assistant from OSU-OKC, and attended college at Connors State College in Warner, Oklahoma. In the fall of 2018, she became a member of the Helotes Humane Society. Since joining, she has fostered many dogs and cats, and enjoys helping with events hosted by The Helotes Humane Society. As an animal advocate, Lauryn is passionate about volunteering her time, talent, and resources, to bring awareness to animal rights within, and around, our community. In her free time, she enjoys art, photography, hiking, playing with her dogs, and spending time with her family.
Mary is a lifelong animal lover that has been a foster and volunteer with HHS for 4 years. Currently a Director of Learning Delivery for Arise Virtual Solutions, her focus is on supporting operations for a team of over 450 instructors that certify over 30,000 call center agents annually supporting over 20 US, Canadian and UK companies. Mary is a Northern Illinois University graduate with a Bachelor of Arts in Journalism. She lives with her Border Collie mix Cooper and Blue Heeler Bindi and their small "herd" of cats and various foster cats, kittens or pups.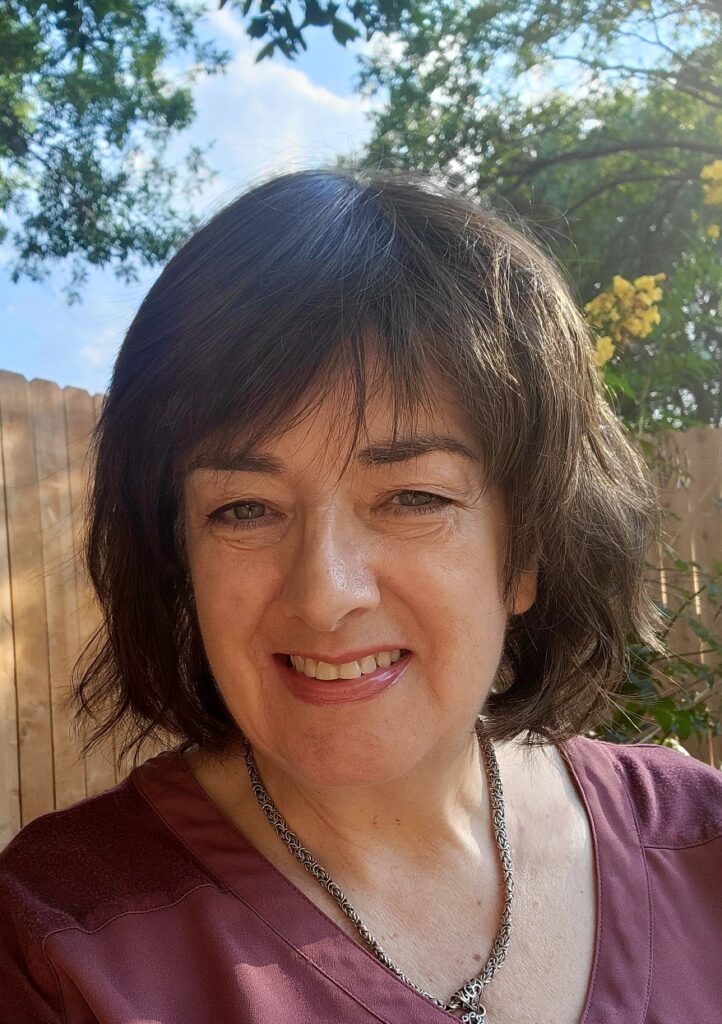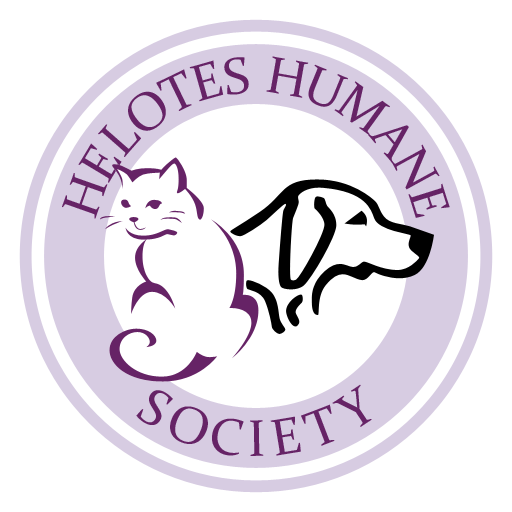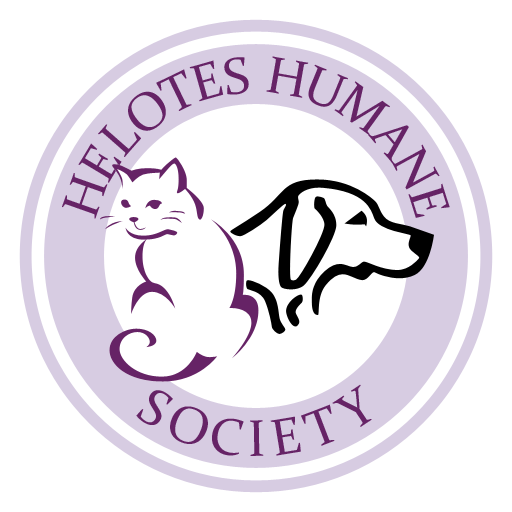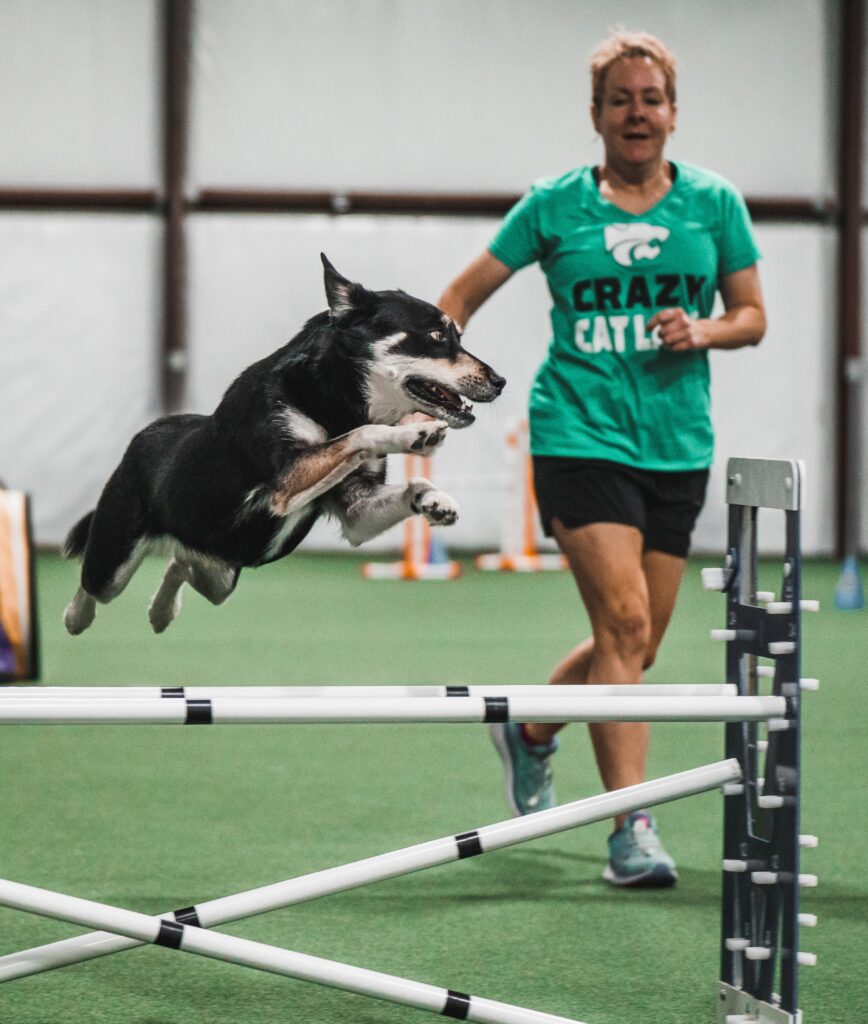 Diane's professional experience includes Senior Technical Writer, Trainer, Curriculum Designer, and Information Technology professional with experience working for the federal government,
contractors, and corporations. She is a Navy veteran, certified fitness professional, and an animal welfare advocate. Her rescue dog, Piper, placed 8th in the AKC's 2021 National Agility Championship in the most competitive class. Diane has been an HHS supporter for years, financially, as a feline foster, and as an advocate/resource for others.
Cathron Sterling
Occupational therapist
Clinical Rehabilitation Specialist
Methodist Healthcare System
Cathron has a Bachelor of Science in Occupational Therapy. She also has a Master's Degree in Public Administration as well as a certificate in nonprofit leadership and management. She has been a member of the Helotes Humane Society since 2009. In 2014 she joined the board of directors. Since her time with the society, she has served in different capacities from fostering to volunteering along with fundraising, grant writing, and budget planning.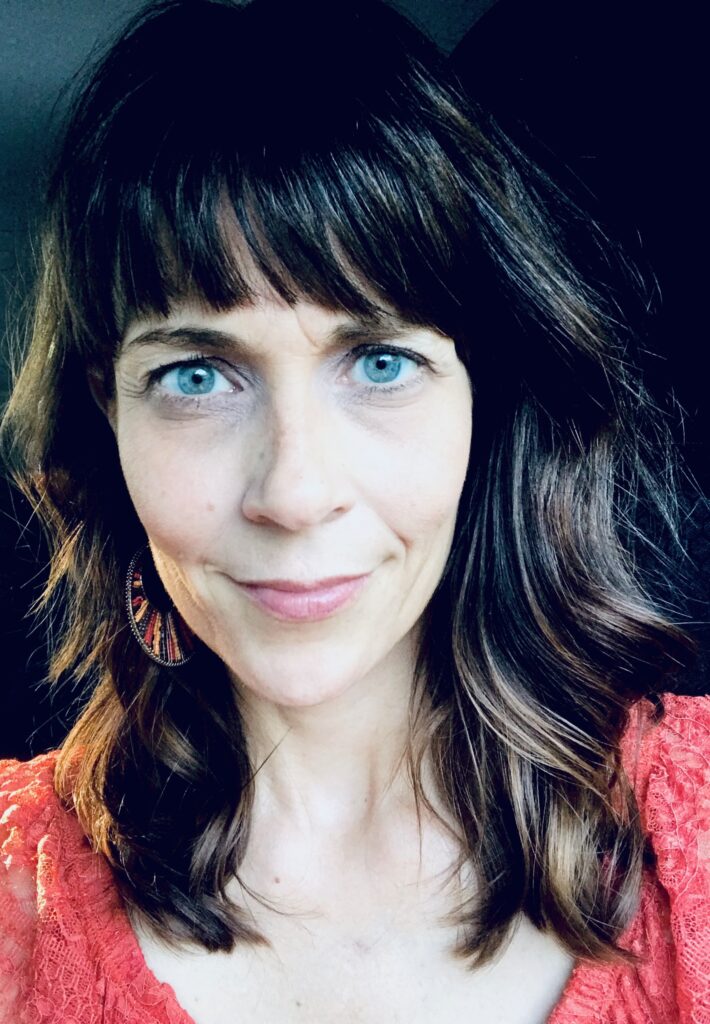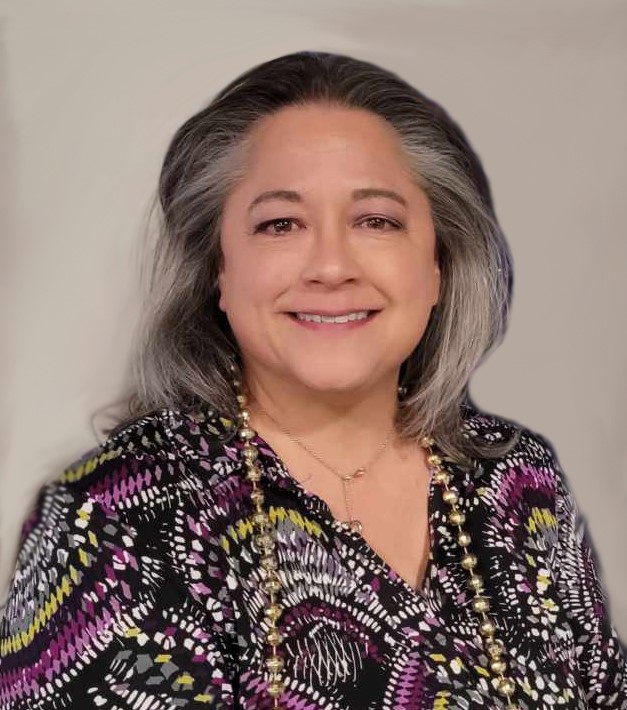 As a preacher's daughter, Lisa has traveled extensively, living in New York, Florida and Tennessee. She got to Texas as quickly as she could and has lived here her entire adult life. Her fur kids include Ellie, a 10 year old terrier mix and Shade a 4 year old Russian Blue rescue cat.
Lisa brings a strong work ethic to the position as well as a passion for our mission. We know she will be a wonderful asset to the community.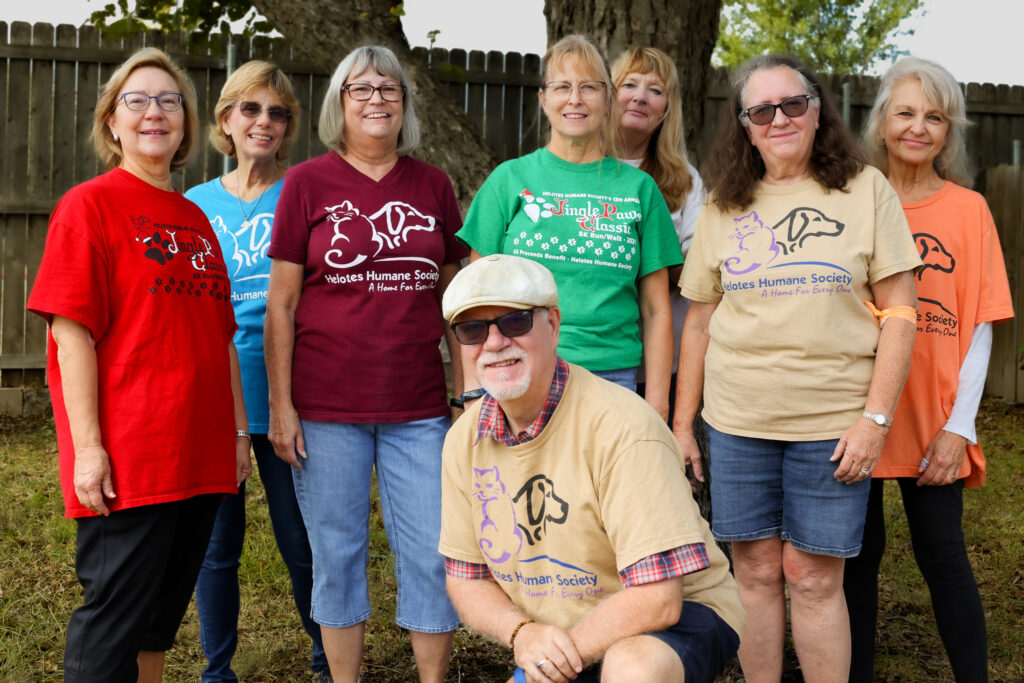 Volunteer donation sorters. L-R Barb, Suzanne, Jana (Team Leader), Dale, Donna, Charlotte, Paula, Deb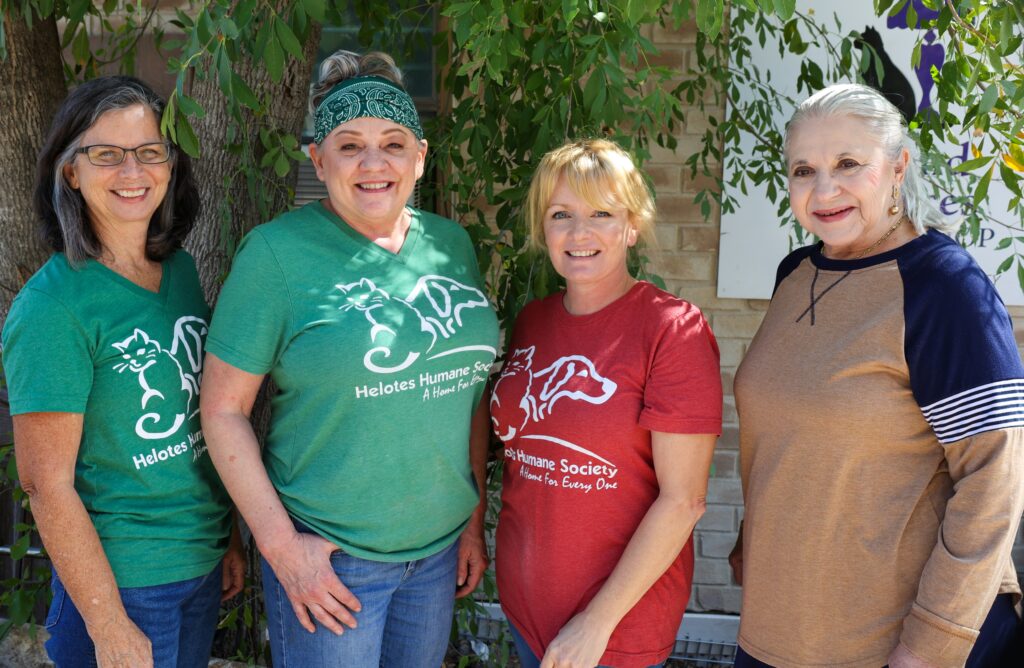 L-R Mechell, Deb, Beth, Bonnie