Second Chances Thrift Shop – Where Animal Lovers Go To Save!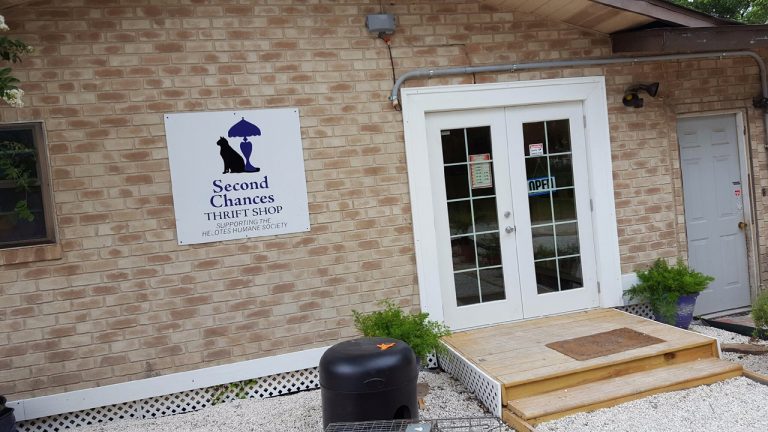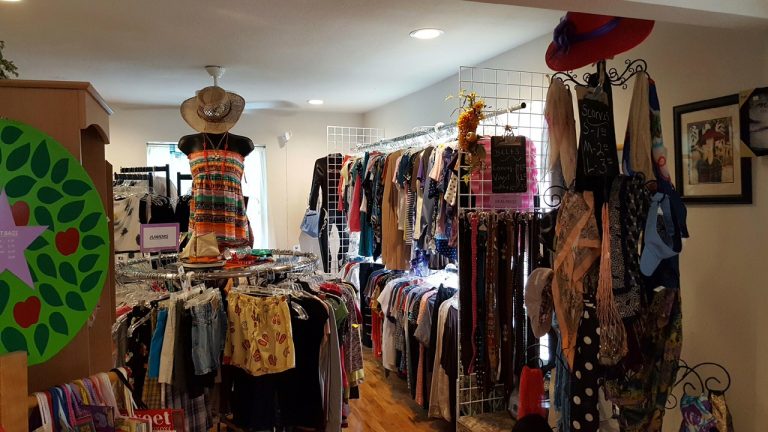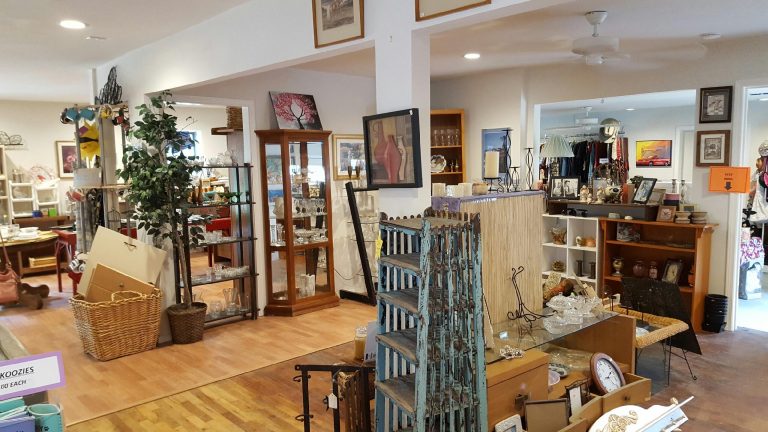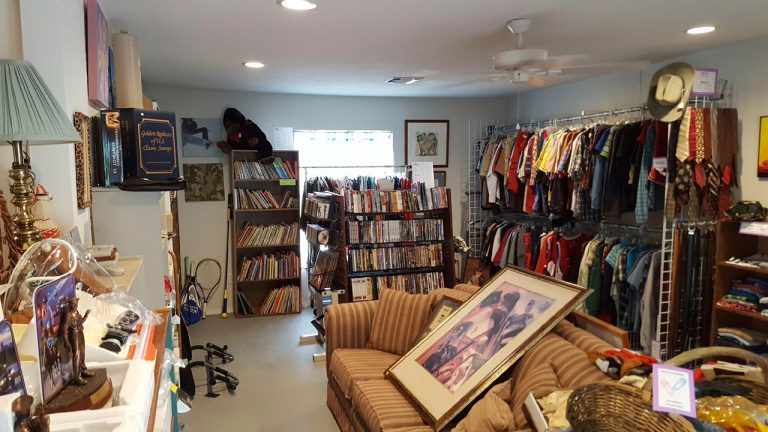 Second Chances Thrift Shop is a hidden treasure located on Shaenfield Rd about ¾ of a mile outside Loop 1604. If you are looking for that special unique item you won't find at the big box stores, come visit us! You'll find everything from books, clothing, and household items to antiques and collectibles. We do the sorting, you do the discovering! The best part is knowing your purchase will go to help the homeless pets of the Helotes Humane Society.
Donations are always appreciated and are accepted at the Second Chances Thrift Shop during the following hours: Friday 10:00 a.m. – 2:30 p.m. Saturday 10:00 a.m. – 3:30 p.m.
Thursday & Friday
10:00 am – 3:00 pm
Saturday
10:00 am – 4:00 pm
Appliances (large)
Audio Components: Stereo receivers, turntables, speakers, cassette players
Baby Cribs, Walkers or Car Seats
BBQ Grills (by approval only)
Building & Remodeling Materials
Camper Tops
Carpet (Rugs OK)
Cassettes
Computer Items: PCs, monitors, printers, keyboard & mouse (laptop OK)
Curtain rods
Electric Blankets
Encyclopedias
Exercise Equipment
Fax Machines
Furniture – large
(by appt. only. Call 210.372.1255)
Golf Clubs & Bags
Helmets (New OK)
Magazines
Mattresses or Waterbeds
Medical Supplies
Metal Filing Cabinets
Paint/Hazardous Items
Pool Tables
Storm Doors
TVs
VCRs
VHS Tapes